Duke Nukem Forever teaser trailer released
3D Realms released an all new teaser trailer for Duke Nukem Forever. Yay.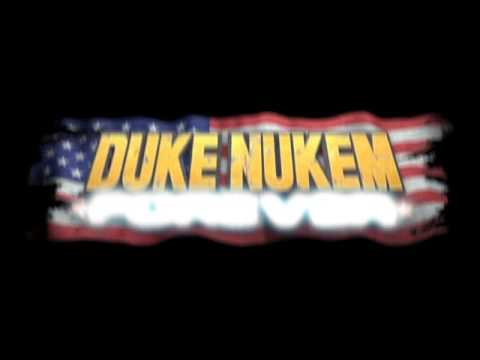 How about releasing an all new GAME?
*Update** Wired released their annual Vaporware awards, and Duke Nukem Forever has taken first place for the 5th time (2001, 2002, 2005, 2006, and now 2007), with a life-time award in 2003, an unofficial possible win in 2004, and a slow start in 2000 with a 2nd place.