Google rumored to launch Chrome OS tablet on November 26th
Download Squad reported Wednesday that Google is rumored to be building a Chrome OS tablet with HTC. It's supposed to launch on November 26th, Black Friday.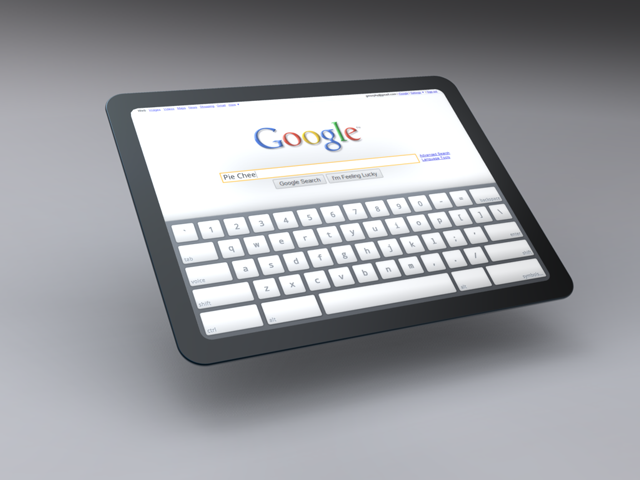 Although that sounds like good news, I'm kinda disappointed that it's not going to be an Android tablet. After the recent Android tablets from third parties (most notably/notoriously the "KMart tablet"), I hoped this rumor would be Google's tablet version of the Nexus One. Google is now trying to cover the same market (tablets) with two different platforms (Android and Chrome OS). I think that could be a serious mistake: developers already have to choose between iPhone/iPad and Android, and now you're adding a third platform in the mix. And that new platform is from the same company as one of the previous choices.
That doesn't mean I'm not excited about the news. I hope it's true, and I guess I'll have to start saving up my money for Black Friday (or Cyber Monday).