Back To The Future - The Game!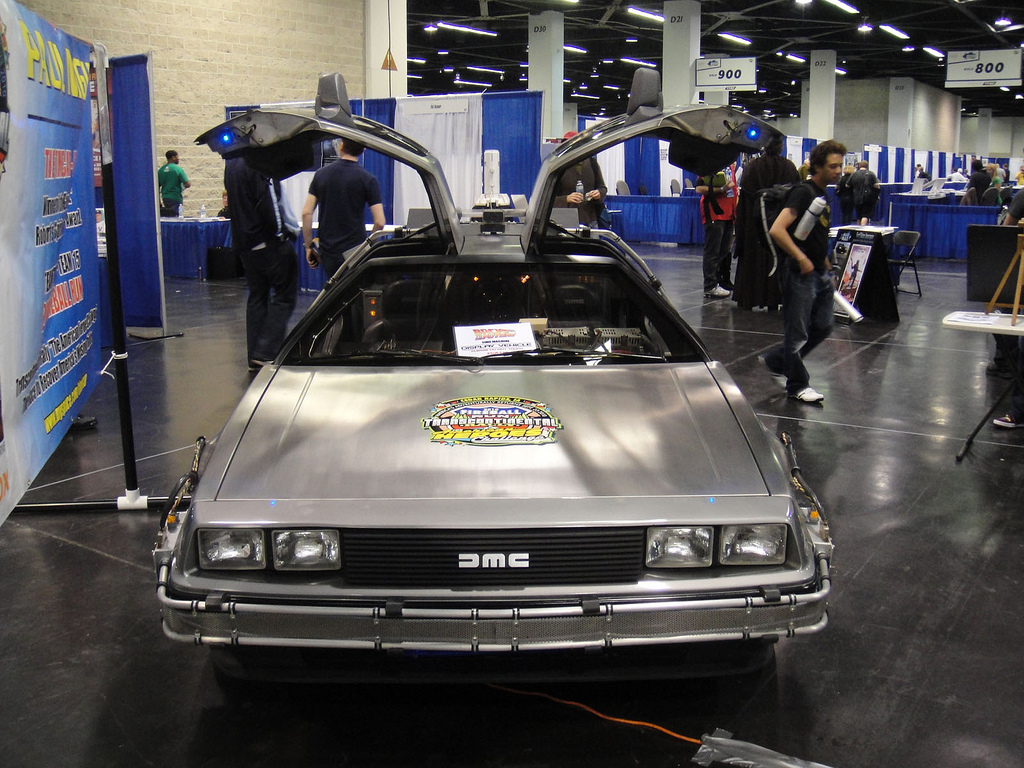 For everyone out there who has watched the Back To The Future trilogy, and always dreamed of taking their DeLorean for a spin at exactly 88 miles per hour - but never got the DeLorean: here's your chance!!!
Telltale Games is scheduled to release episode 1 of a 5 episode game this December. The events in the game take place 6 months after the events of the third movie, when the DeLorean returns to Hill Valley - driverless! Marty has to go back in time and enlist the help of Doc Brown as a teenager, or else the space-time continuum will unravel.
More Back to the Future: The Game Videos
The episode release schedule is monthly, so by May 2011 we should have the whole game completed. The pre-order for Episode 1 is $24.95, and includes a free copy of Puzzle Agent. Hopefully the next 4 episodes will cost less than $24.95 each - that will make the whole game cost a whopping $124.75! Other episodic games like Penny Arcade Adventures: On The Rain-slick Precipice of Darkness were retailing for $19.95 an episode, making it still close to a hundred bucks. But who wouldn't shell out 1 Benjamin for the change to drive the DeLorean Time Machine…?
The game will be available on PC, Mac and iPad. I thought I saw a reference to a PS3 version as well, but I can't find it anymore - maybe that got dropped.