Kevin Rose's 2010 Geek Holiday Gift Guide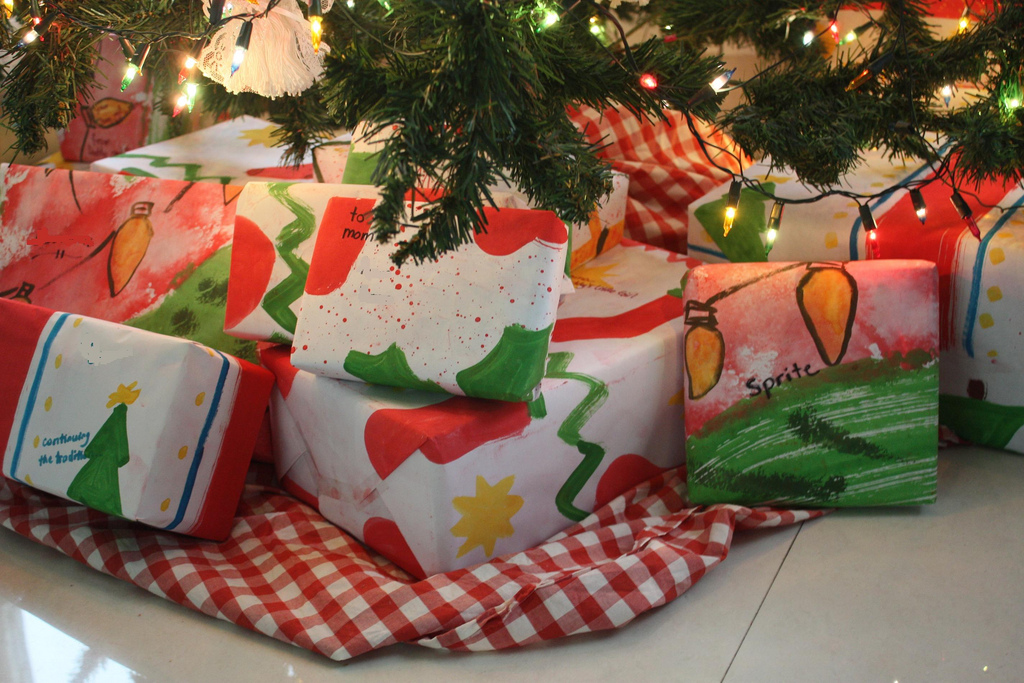 Kevin Rose of Digg and Diggnation fame has put together his 2010 Geek Holiday Gift Guide. There are some interesting gadgets on there, but I was missing both the Boxee Box and the Logitech Revue Companion Box with Google TV.
Kevin is donating all the proceeds from his Amazon affiliate links to his Charity Water account, so if you're fancying one of the items on his list, please use the links.