Track Santa with NORAD and Google Maps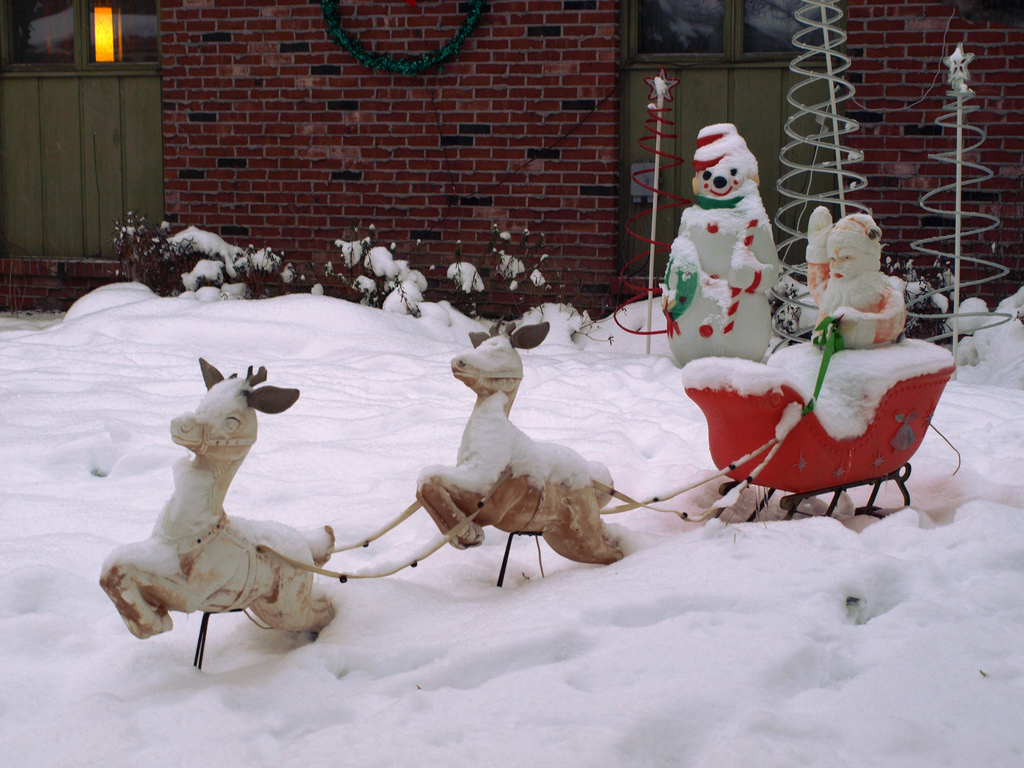 Starting today, December 24th, NORAD and Google Maps will track Santa's delivery route across the globe. If you want to track where he is and if he's getting close to you, go to www.noradsanta.org, and see a large Google Map displaying Santa's current location and his next stop.
If you have Google Earth installed, click on the link Track Santa in Google Earth to see Santa steer his sleigh on the web page.
Merry Christmas everyone, and see you all Monday!