Google I/O 2011 - 1st day Keynote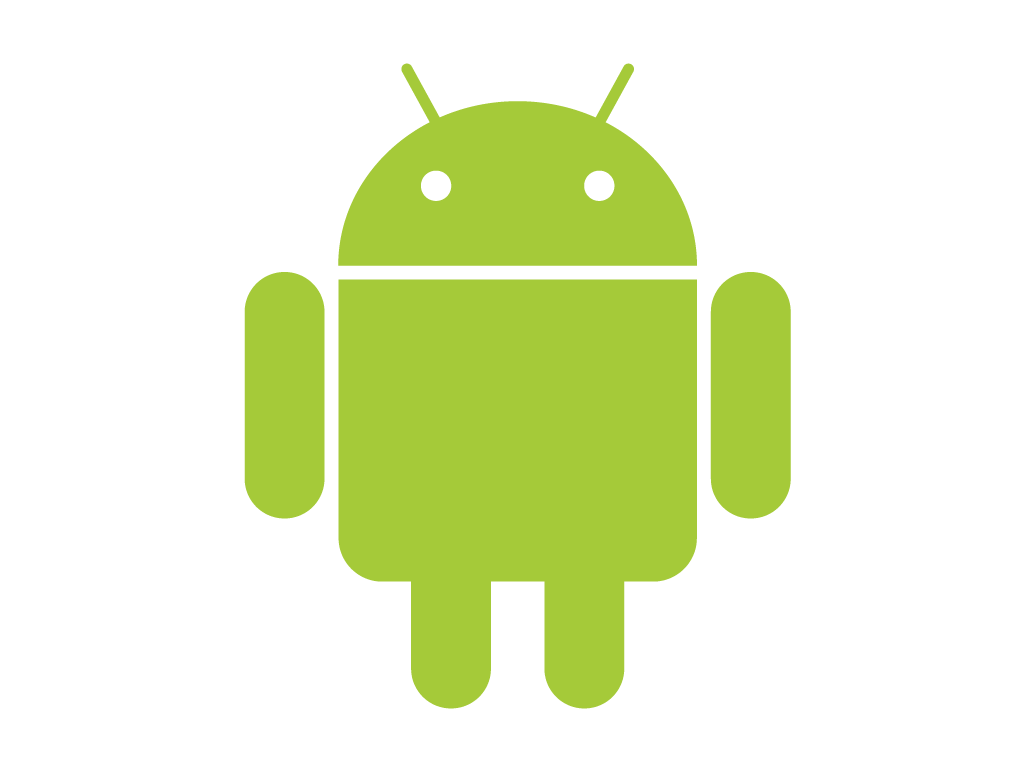 The first keynote of the Google I/O 2011 focuses completely on the Android platform. Here are some of the highlights.
100 million activations
4.5 billion installs of applications
over 200,000 applications
Honeycomb 3.1 update available very soon
3.1 can act as USB host - directly connect USB devices to your Android tablet (camera, keyboard, game controller)
Also coming to Google TV this summer
Next release Ice Cream Sandwich
Q4 2011 targeted launch
Focus on choice of device: available for phones, tablets, and tablets turning into laptops(!)
New tools to accommodate different screen sizes
Completely Open Source
Demo of feedback from position of head vs. tablet, Android's version of Photobooth. More useful demo: on video chat with multiple speakers system focuses automatically on the person speaking.
Android Cloud services
Android market expanded to movies.
$3.99 rental for 30 days
Ability to make movie rentals available offline (for viewing on for example airplane)
Available across all devices, phone, tablet, laptop and PC.
Makes music available across all devices
Instant mix based on a selected song
Adding music over the air - never have to use a cable again, no syncing (hey, Apple!)
Make Available Offline also available for music
When getting new phone, all that is needed is signing into Google account
Rolling out in beta, up to 20,000 songs, free while in beta
Industry partnership
New platform releases rolling out faster based on new industry partnership
New updates automatically for 18 months as long as hardware supports
More
Android Open Accessory API
Takes openness to a new level by allowing hardware by 3rd parties
Demo of exercise bike connected to Android phone, automatically starts CardioQuest application, and bike detects that CardioQuest is running and relinquishes control to phone.
API for Gingerbread and Honeycomb available today
Starting out with USB, Bluetooth available later
Demo of Labyrinth game where controller is an Android tablet.
Completely open, no NDA, no fees, no approval process.
Android@Home
New protocol to allow devices to communicate with each other and with Android - Partnering with Lightning Science - LED lightbulbs and switches - by end of year.
Android@Home hub - project Tungsten. Demo of music playing through multiple devices. Combination of Music and @Home to identify music cds and automatically start playing them